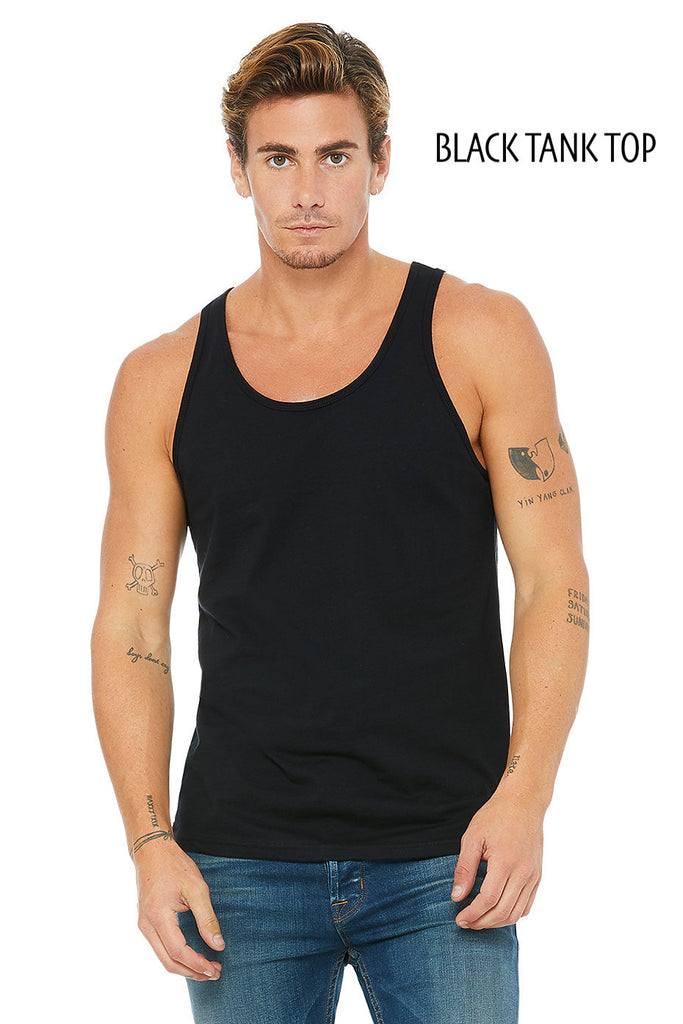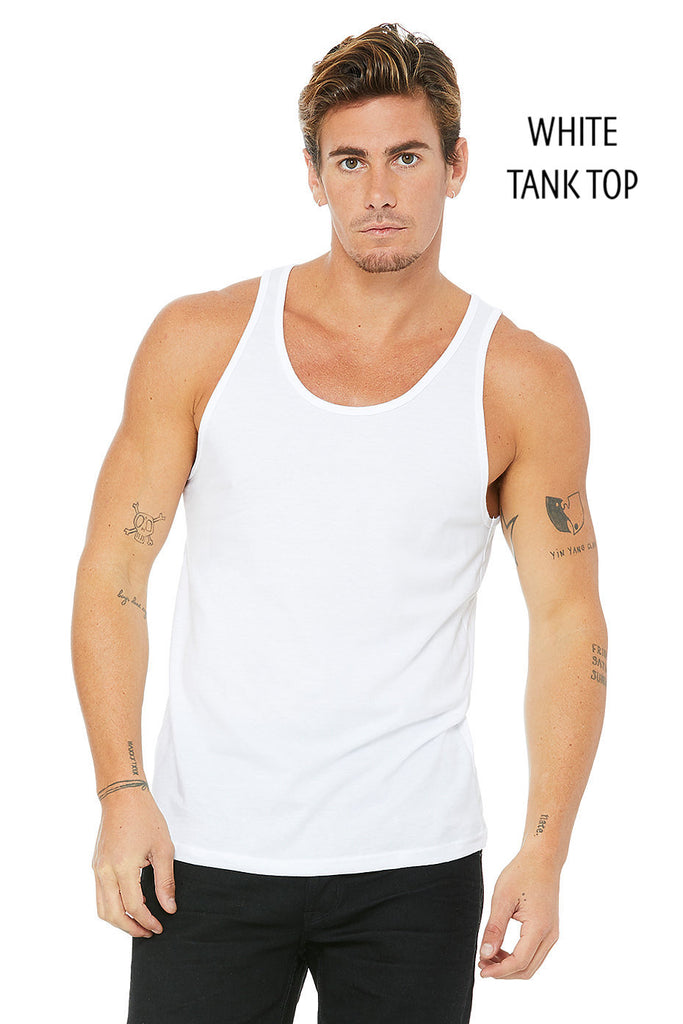 $49.00
$0.00
Eat Figs Not Pigs Tank Top Unisex | ECO-FRIENDLY & ETHICALLY MADE
This tank top is simple and straight to the point - eat FIGS, not PIGS! Well, you can eat anything instead of pigs, we don't care what it is - as long as it comes from a plant, not an animal :)
These tank tops are unisex fit and come in sizes small through 2XL. They are created with an eco-friendly process in the USA, no sweatshops and are W.R.A.P certified. The tanks themselves are printed locally in Canada!
With every purchase, you are making a difference in the lives of animals & humans because we always donate 10% of our proceeds to different animal and human rights organizations each month.
Follow us on Instagram @
veganveins
to see whom we are donating to and for some vegan inspiration!
Please feel free to message me if you'd like a size chart! They do fit true to size.
This beautiful shirt was designed by Weronica Kolinska. Www.facebook.com/w.kolinska Www.instagram.com/w.kolinska
First model:
Derek Simnett
Second and third photo credit:
Alex Lepine
www.instagram.com/ThatMinivan