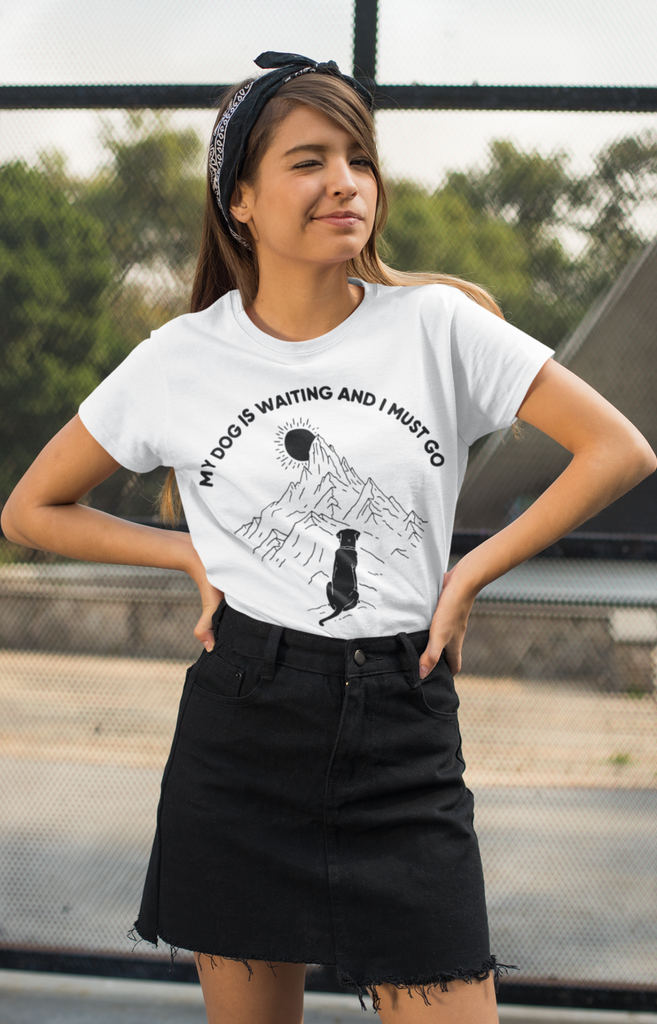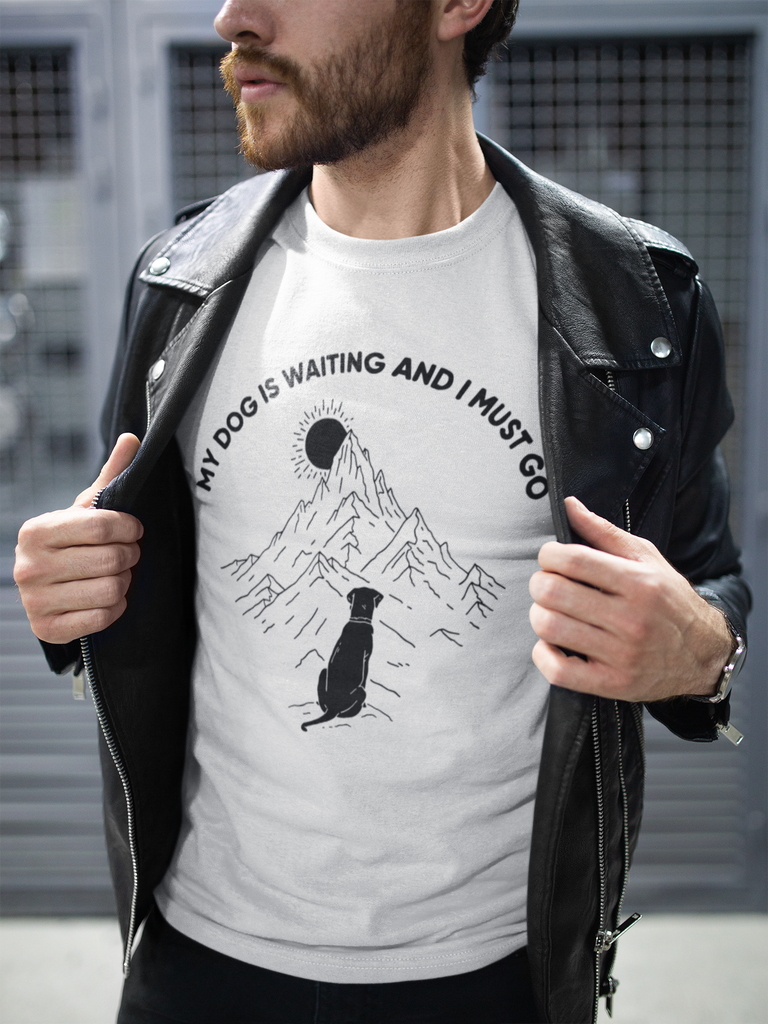 $49.00
$0.00
My Dog Is Waiting And I Must Go T-shirt | Eco-Friendly & Ethically Made
My dog is waiting and I must go! This shirt was inspired by my dog who suffers from separation anxiety and loves the outdoors. This is the perfect shirt for those who not only hate to leave their dog at home but will look for any reason to get back to them!
These shirts are made of 100% ringspun and combed cotton. They are available in unisex & women's fit, sizes small through 2XL. They are created with an eco-friendly process in the USA, no sweatshops and are W.R.A.P certified. The shirts are printed locally in Canada. 
10% of each purchase will be donated to a local dog rescue group or shelter. Check out @
veganveins
and/or @
houndberry
on Instagram to find out which group we are donating to this month.
Please feel free to message me if you'd like a size chart! They do fit true to size.
The design was drawn for us by Nick Stroia @
buffalonickelco